We have a range of dental service solutions which may suit your requirements or needs. Our services include complete permanent dentures, partial dentures, custom made mouthguards, relines, denture repairs and more. Learn more about our services below.
As a licensed dental prosthetist and qualified dental technician we specialise in custom mouth guards, denture relines and emergency denture repairs. Find out more information below.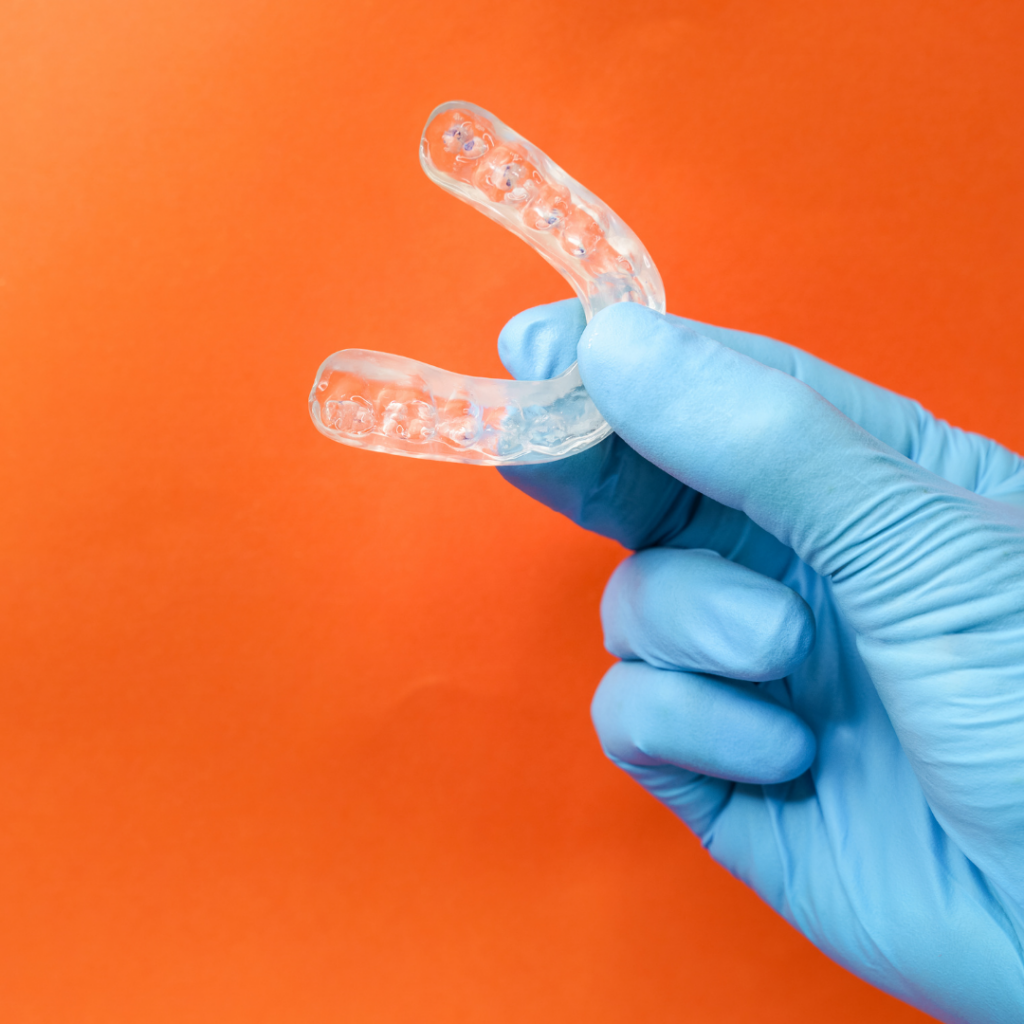 A mouthguard not only helps minimise dental injury but can also reduce the severity of concussion whilst playing contact sports.
Sport, leisure and recreation activities are the most common cause of dental injuries.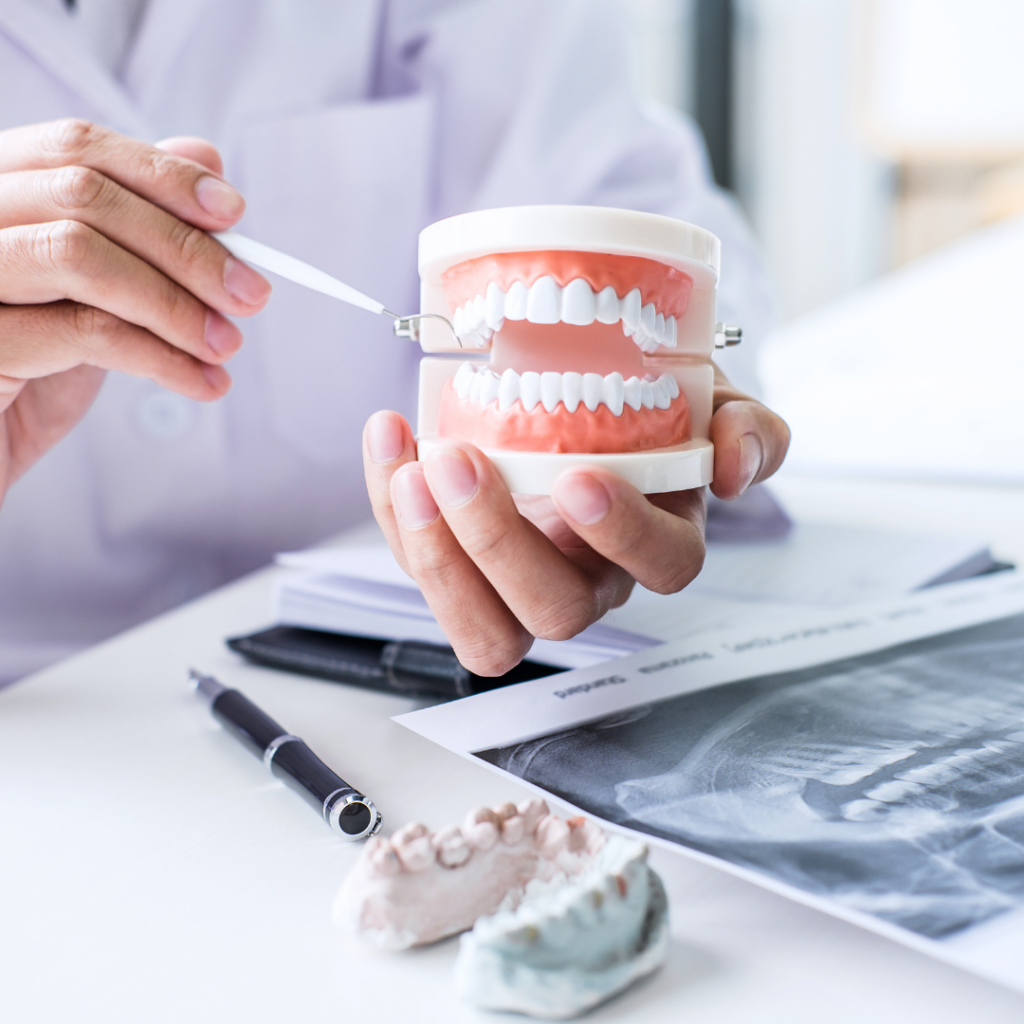 As people age, their dentures don't change, but their mouths do. If you have false teeth, they should fit and you should be wearing them. Proper care and regular dental visits are important factors for keeping your mouth healthy and your dentures in good shape.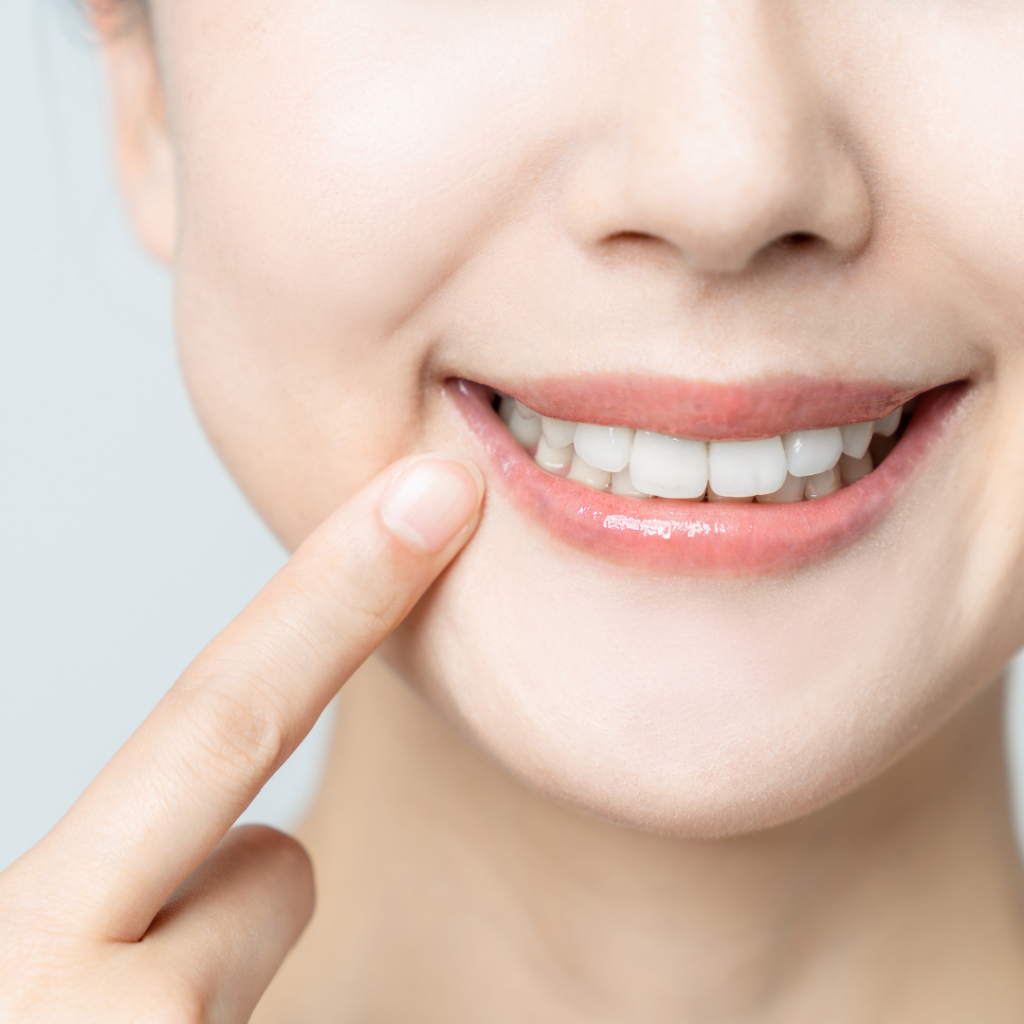 When a dental technician repairs or adjusts dentures, he uses dental materials that are made specifically for dentures and only available to dental specialists. Only your dental prosthetist should adjust or repair your dentures.